Logo (trademark) redesign
A redesign will help bring your company's brand in line with today's trends design and aesthetics. While our team respects your business and trademark history, we don't want you to lose potential customers. because it looks outdated. A redesign is a great way to show your audience that your brand is sustainable, flexible and active.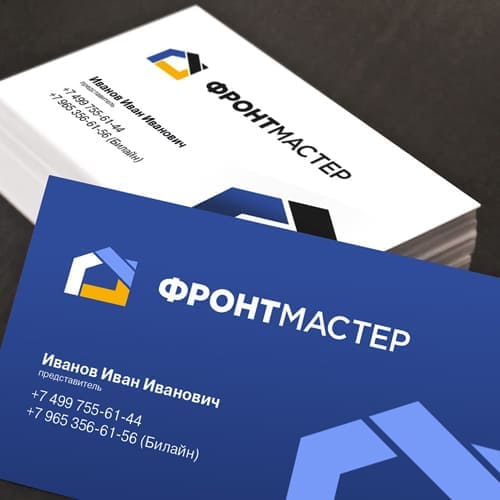 Frontmaster
Logo redesign and corporate identity development for a construction goods store.
Learn more
Keep your image current
We have the expertise to help you simplify your logo while retaining its core functions and messages, to be immediately recognized by everyone, improves readability - finally, allows you to simplify the current graphics, creates new interest. Redesigned can do a lot to draw attention to your business and create new interest.